BIBKO
FACTORY PARTS
Turn your Concrete Liability into an Asset with a BIBKO Reclaimer
Here at BIBKO we offer genuine BIBKO replacement parts that are the same your BIBKO Concrete Reclaimer shipped from the factory with. All of the BIBKO parts you receive will be brand new parts direct from our official BIBKO dealer to you. You can easily browse our BIBKO Parts Catalog to find exactly what you need. Within our parts categories, you will find genuine BIBKO parts such as buckets, urethane shoes, replacement blankets and flites. We also carry NORD gear boxes, replacement motors and agitators. In addition to factory parts, we also maintain a knowledgeable service department ready to help. With several BIBKO parts centers in North America and Europe to serve you. Call us at 1.800.434.3462.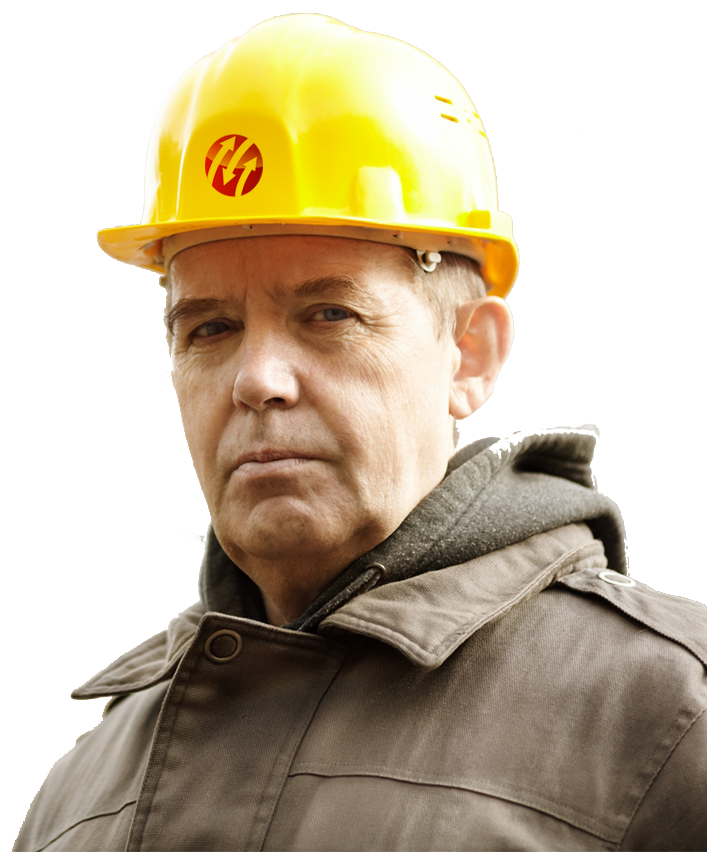 looking for equipment ?get a quote today
Contact our team today and see how concrete reclaiming can help outfit your opperation.
Locate a dealer
Featured Equipment