BIBKO
RECLAIMER ADD-ONS
Turn your Concrete Liability into an Asset with a BIBKO Reclaimer
An advantage of BIBKO Engineering is the modular design of our products. We know you have a budget, so we have designed our reclaimers to be expandable as your needs grow. In order to meet your Concrete Reclaiming needs, BIBKO also offers Above Ground Expandable Galvanized Slurry Tanks, Drive Through Mixer Truck Washers, Filter presses, pH Balancing Water Sytems and a variety of Slurry Water pumps.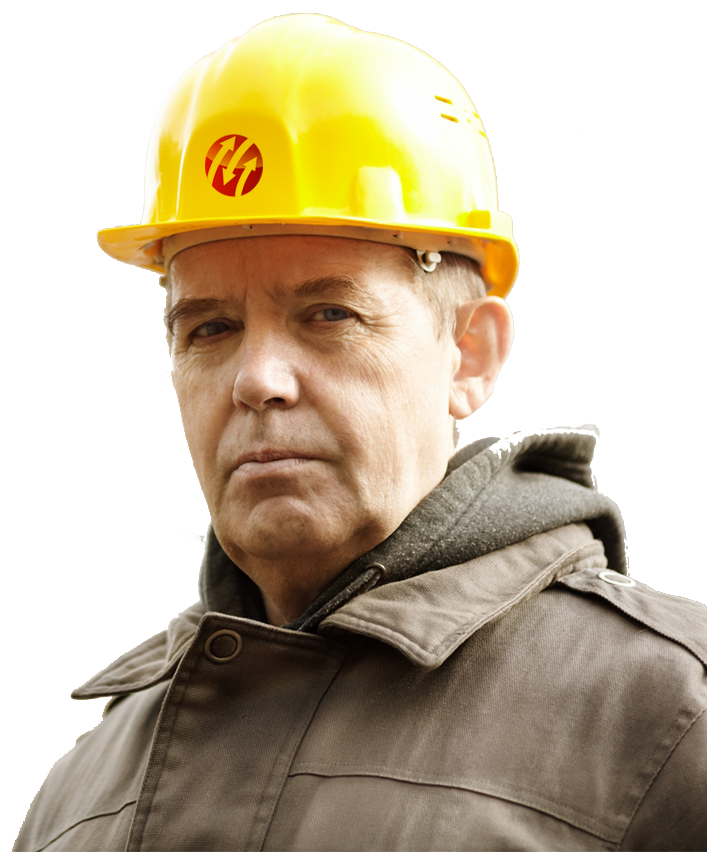 looking for equipment ?get a quote today
Contact our team today and see how concrete reclaiming can help outfit your opperation.
Locate a dealer
Featured Equipment