BIBKO
Job Site Concrete Reclaimers
Turn your Concrete Liability into an Asset with a BIBKO Reclaimer
Increased Jobsite restrictions for concrete washout now has an option with the BIBKO Portable Concrete Reclaimer. The BIBKO Jobsite Reclaimer is easy to set-up and has most items pre-mounted on a steel skid with a 7,000-gallon agitated slurry tank. Contact us today to learn more about this and other concrete washout reclaimers.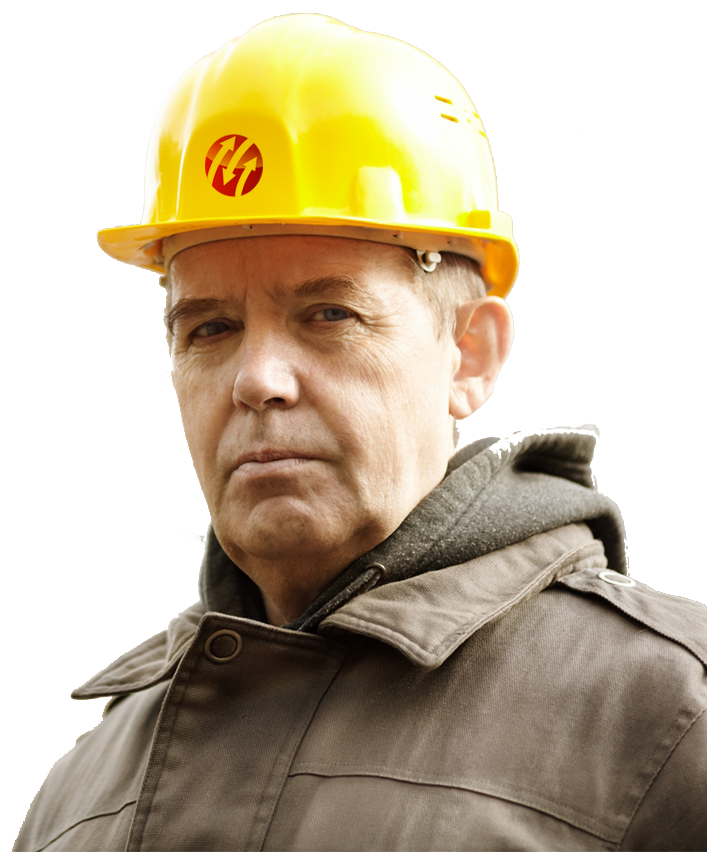 looking for equipment ?get a quote today
Contact our team today and see how concrete reclaiming can help outfit your opperation.
Locate a dealer
Featured Equipment