BIBKO
PRECAST RECLAIMERS
Turn your Concrete Liability into an Asset with a BIBKO Reclaimer
The BIBKO 1000 reclaimer is designed for the washout needs of the Precast Industry. Precast operators can now recycle their concrete pan mixer and holding hopper washout water. The BIBKO 1000 can reclaim 10 cubic yards per hour of washout separating aggregate solids from cement and water fines. Optional Slurry tanks with agitators can maintain solids in suspension for re-use of the waste water. The BIBKO filter press can reclaim additional solids out of the washout water for additional recycling.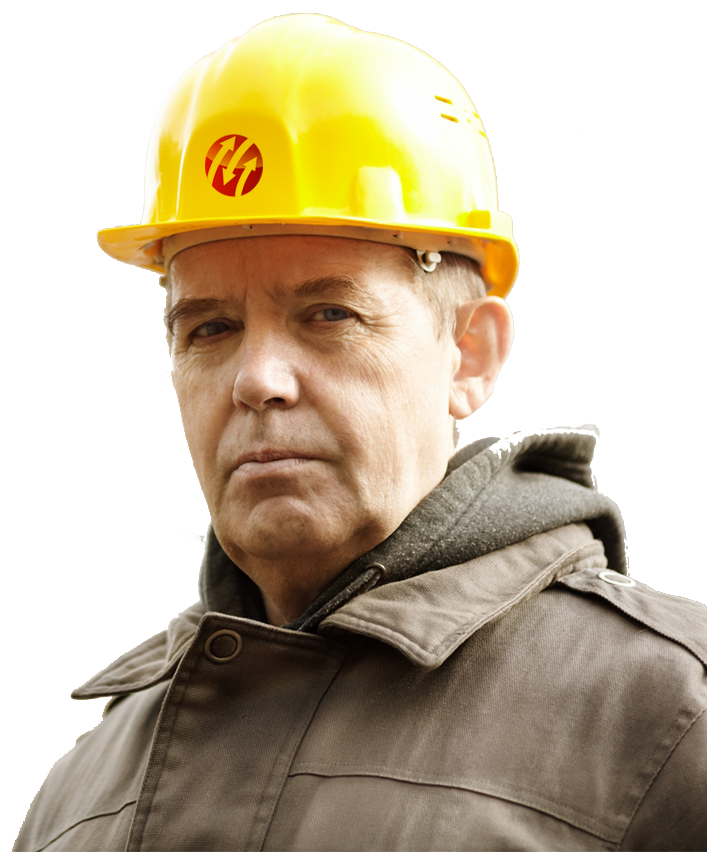 looking for equipment ?get a quote today
Contact our team today and see how concrete reclaiming can help outfit your opperation.
Locate a dealer
Featured Equipment