About Us
Concrete Reclaiming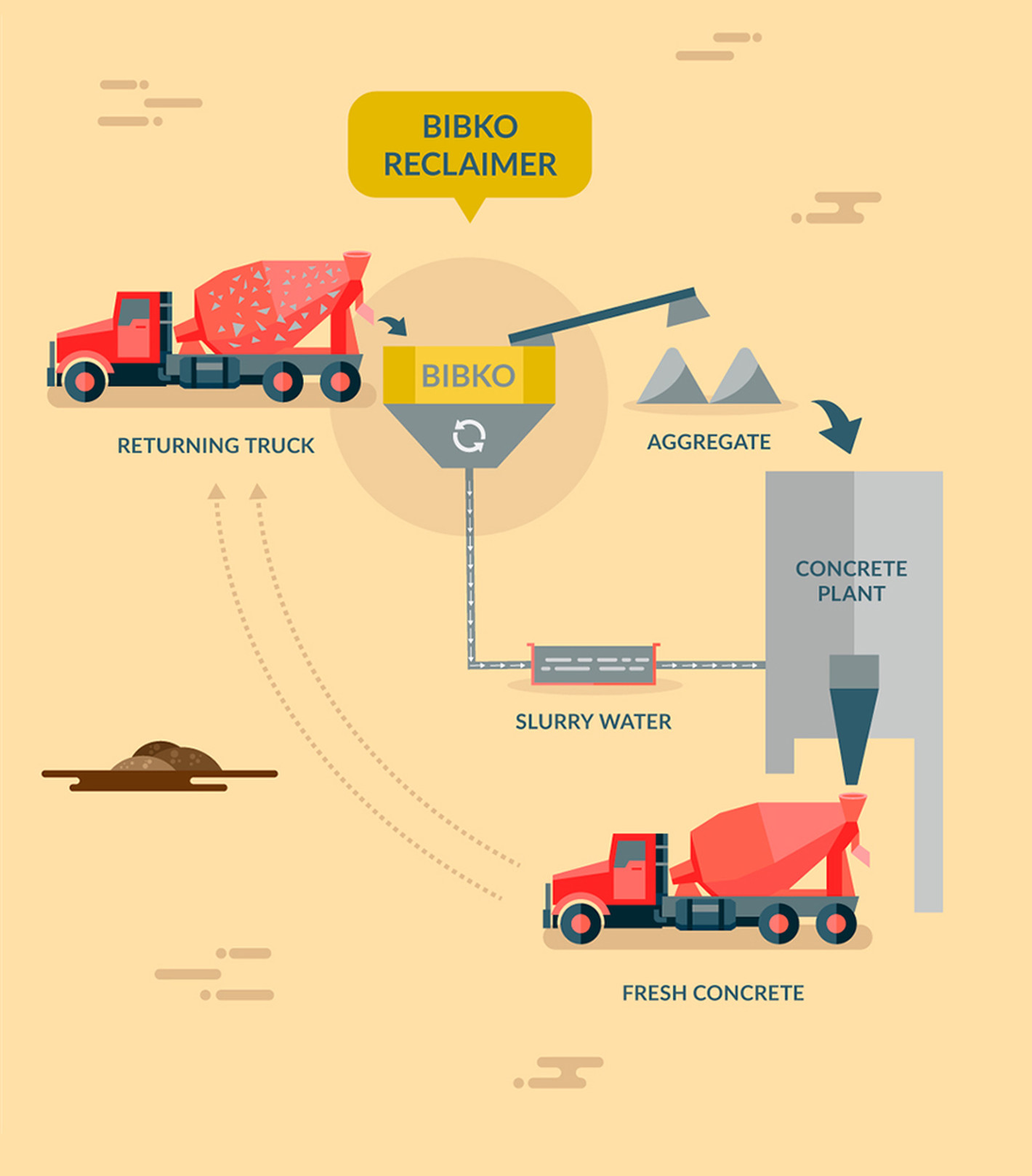 "Turn a liability into an asset with

Concrete Reclaiming"
We're BIBKO North America, a group of concrete industry experts who believe that not only is concrete reclaiming a truly sustainable practice, but a profitable one. Our goal is to promote information and discussions regarding how to best handle slurry water and returned concrete.
We live and breathe the ready-mix and pre-cast concrete industries. We are made up of, and owned by, our dealers

.

Together, we have a combined experience of over 60 years in the following areas: concrete batching equipment, plant erection, consulting, plant engineering, process design, permitting, and more.
What is Concrete Reclaiming?
Concrete reclaiming is the process of turning returned

plastic

 concrete back into usable materials (aggregate, and water). This differs from concrete recycling, which involves the re-use of

hardened

concrete into a new material (i.e. recycled aggregate base). 
For those that are new to concrete reclaiming, check out our resources page for educational videos.
Our team can guide you to concrete reclaiming and the savings it can provide. You can begin the process right now by filling out the submission form below.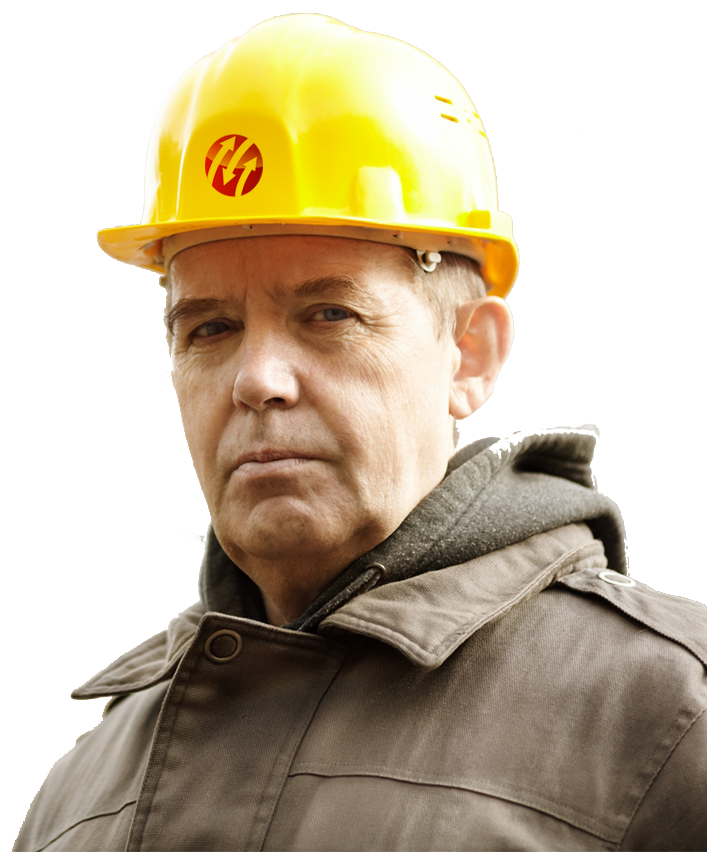 looking for equipment ?get a quote today
Contact our team today and see how concrete reclaiming can help outfit your opperation.